PARTIAL FLEXIBLE DENTURES
Partial Flexible Dentures
Flexible partial dentures are also as durable as the metal or acrylic dentures however they are often considered to be the most comfortable to wear.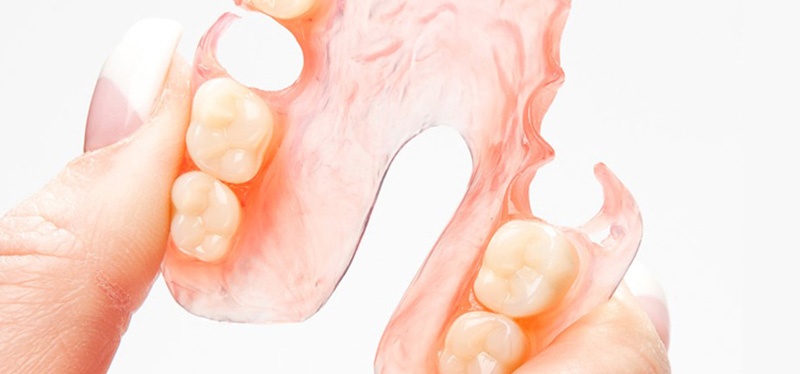 Some of the advantages is that they don't require denture adhesive or metal clasps to hold them in place. Further the denture is made from thermoplastic nylon, which makes them very light and they are very appealing as the denture is almost invisible.
Book a Free Initial Consultation
I am so happy with my dentures! Ania made a mold from my own teeth so it looks as though I have had my teeth straightened and whitened. So natural looking!
Anna has been providing dentures for my patients for years now and has always done an excellent job. Her service is very professional and reliable. Highly recommended!
I would like to use the word "professional", but they exceed far more than that! Waverley Denture Clinic not only assist with denture-related concerns but really understand their clients well.