This consists of adding a new base material to the tissue side of the denture (the inner side) so that it fits properly. An impression is taken inside your existing denture and in most cases the reline can be completed on the same day.
Relining only affects the fit of the denture and will not change the appearance.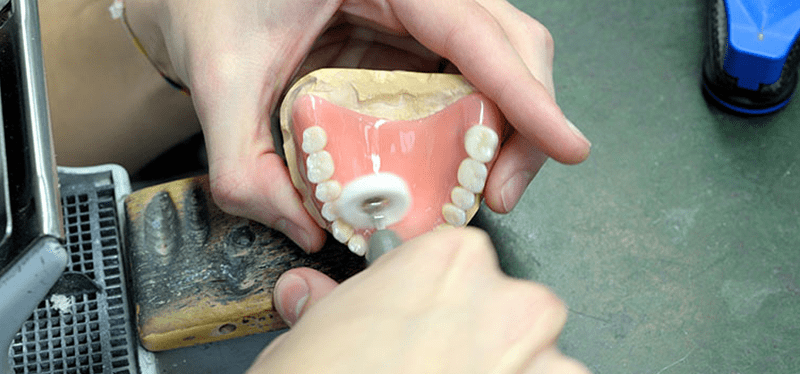 Relines are usually required when the gum tissue changes due to shrinking. This could be due to loss of weight, loss or extraction of teeth, aging, or disease or illness.
Book a Free Initial Consultation
I am so happy with my dentures! Ania made a mold from my own teeth so it looks as though I have had my teeth straightened and whitened. So natural looking!
Anna has been providing dentures for my patients for years now and has always done an excellent job. Her service is very professional and reliable. Highly recommended!
I would like to use the word "professional", but they exceed far more than that! Waverley Denture Clinic not only assist with denture-related concerns but really understand their clients well.