Free Initial Consultations
Waverley Denture Clinic offers personal service with attention to detail to ensure your dentures not only fit well but help give you a youthful smile.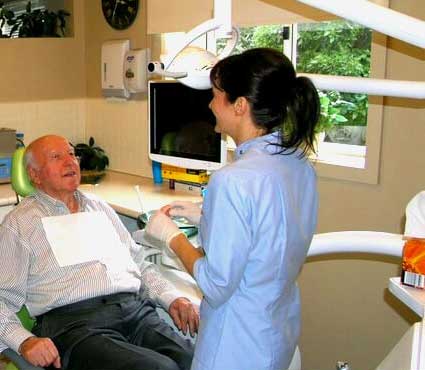 Why Waverley Denture Clinic?
At Waverley Denture Clinic our goal is to make you smile ☺. According to statistics, the first thing that people notice is your smile ☺. Your smile says a lot about you. It leaves a lasting impression in people's minds. People can judge you based on your smile. So it is important to keep your smile intact, bright, and long-lasting.
At Waverley Denture Clinic we will work with you to address your individual needs and will offer you the best solution at an affordable price. Our principal technician has been practicing for more than 25 years and has experience in both Australia and Europe.
Look and feel great with treatment from our in Glen Waverley. Call us today for a free consultation.
I am so happy with my dentures! Ania made a mold from my own teeth so it looks as though I have had my teeth straightened and whitened. So natural looking!
Anna has been providing dentures for my patients for years now and has always done an excellent job. Her service is very professional and reliable. Highly recommended!
I would like to use the word "professional", but they exceed far more than that! Waverley Denture Clinic not only assist with denture-related concerns but really understand their clients well.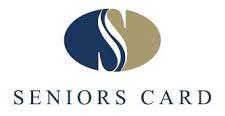 If you're a Seniors Card holder, Waverley denture clinic offers you a free consultation and a 10% discount on full and partial dentures