When people see dentures, they think it is suitable for senior citizens alone. However, millions of people over the age of 40 wear dentures. As a trusted Denture Clinic Mulgrave we team at Waverley Denture has been helping individuals to find the best replacement for missing teeth.
Dentures are also referred to as "False Teeth". It is a practical approach to replace missing teeth. Whether the problem is in the upper, lower, or both the arches of teeth, most people rely on dentures.
It is because of the immense benefits inculcated in using dentures. Missing teeth can drastically alter the way you talk, eat and also deteriorate your confidence when interacting with others. There are two types of dentures: complete and partial dentures. These are the standard choice for people who desire to wear dentures.
Dentures are not just for senior citizens, as millions of people wear Partial or Complete Dentures due to various problems. It is essential to understand that tooth loss doesn't occur suddenly, and it can be the result of gum diseases or poor oral health care. If you are looking for a cost-effective option for missing teeth, dentures are the best choice.
A common misconception is that dentures cause discomfort and also necessitate high maintenance. However, patients might take time to get used to the dentures. Moreover, individuals wearing dentures need to provide better care for health.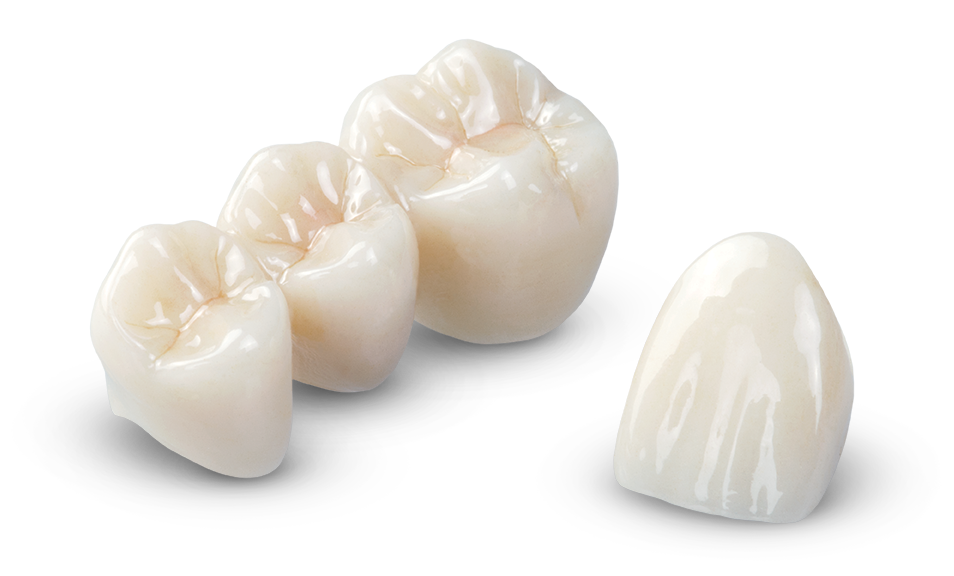 From eating to talking and smiling, people strive hard when they lose teeth. Life becomes a struggle when people find it difficult to carry out these everyday tasks. Missing teeth can also deter an individual's confidence levels. Our Denture Clinic Mulgrave offers the best dentures as an effective solution for tooth loss to eradicate the struggles.
Dentures are the best choice for patients who find it hard to speak or break down food due to tooth loss. When people don't wear dentures, nutrition problems may occur. Reports reveal people who encounter tooth loss don't get enough nutrition. Patients may avoid certain foods, especially vegetables. When individuals ignore an essential part of their healthy diet, they struggle with malnutrition.
Similarly, various issues arise when people refuse to wear dentures. These issues emphasize the importance of wearing dentures. If you have tooth loss, it is essential to visit the nearest Denture Clinic in Mulgrave and get the best dentures right away.
Several years of experience in Dentures
Waverley Denture Clinic is an established group of technicians in Mulgrave who offer the best quality dentures. From comfort to cost, our team endeavors to provide high-quality teeth replacements that meet your needs.
We provide many denture options, including Complete Dentures, Partial Dentures, Sports Mouthguards and also carry out Denture Repairs. Our patients can select the right dentures from the plethora of choices and wear them without discomfort. With nearly three decades of experience, we've helped several patients.
Connect with our Denturists to get your Personalized teeth Replacements
If you are looking for the Best Dentures Clinic get in touch with our team right away. Buying dentures doesn't have to be complicated, and our specialists will help you find the best dentures. When you choose our Denture Clinic in Mulgrave, there is no need to splurge on perfect dentures as we always offer affordable services to the patients.
Book a Free Initial Consultation
I am so happy with my dentures! Ania made a mold from my own teeth so it looks as though I have had my teeth straightened and whitened. So natural looking!
Anna has been providing dentures for my patients for years now and has always done an excellent job. Her service is very professional and reliable. Highly recommended!
I would like to use the word "professional", but they exceed far more than that! Waverley Denture Clinic not only assist with denture-related concerns but really understand their clients well.