Waverley Denture is a trusted Denture Clinic in Hallam. Our team comprises expert denturists and skilled technicians to provide the denture care our patients necessitate. Our goal is to provide the best dentures that look just like your natural teeth.
Whether you want new dentures or endeavour to fix denture repairs, our team of experts can provide the best assistance. We assure a personalised service to the patients after understanding their needs. Our experts provide the best solutions you require.
Dental implants are not a reliable choice for most people as it is expensive. So, they rely on Affordable Dentures that are equally effective and highly customizable.
Our denturists will carry out the necessary procedure. We provide denture solutions powered by leading-edge technologies, high-end equipment, experience and clinical techniques.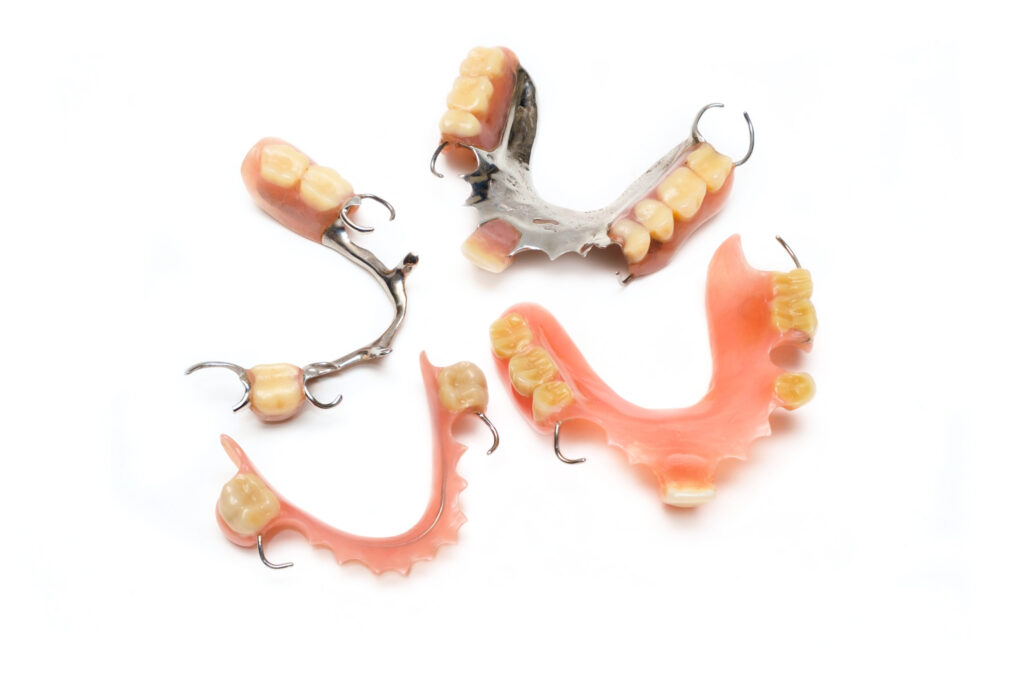 If you lose one or more teeth, get in touch with our experts at Waverley Denture Clinic for the best suggestions about dentures. Moreover, our team will provide precise information about the tooth replacement options. It will be easier to choose the right denture when you understand the benefits of different denture types.
As a leading Denture Clinic in Hallam, we provide a personalised denture service. Not all dental problems result in tooth loss. It is important to discuss with specialists to know the right solutions.
Our denturists will listen to your problems, and they will help you understand the benefits of wearing dentures. We explain the procedure in detail so the patients will know the subsequent steps.
Check how your Dentures will be made in our Clinic
Visit our Clinic for a Hassle-Free Consultation
A visit to the Denture Clinic is not stressful anymore. You can book an appointment and consult our specialists without any hassles. Denture care is essential for every individual. Our denture solutions are cost-effective, and we never compromise on the quality of service. We ensure professional assistance and special denture care to all our patients.
Schedule an appointment with our top Denturists and get the Best solutions for your Denture problems.
Book a Free Initial Consultation
I am so happy with my dentures! Ania made a mold from my own teeth so it looks as though I have had my teeth straightened and whitened. So natural looking!
Anna has been providing dentures for my patients for years now and has always done an excellent job. Her service is very professional and reliable. Highly recommended!
I would like to use the word "professional", but they exceed far more than that! Waverley Denture Clinic not only assist with denture-related concerns but really understand their clients well.