When people see dentures, they think it is suitable for senior citizens alone. However, many people above the age of 40 wear Dentures. A denture comprises a replacement for missing teeth and surrounding tissues. As the dentures are removable, individuals can take out and put back the dentures with professional assistance.
People who wear them may not feel like their natural teeth, but the dentures will look natural. Moreover, individuals won't feel any sort of discomfort wearing them for a long time.
When a person notices cavities or periodontal problems, they might consider dentures. Denturists will suggest wearing dentures when teeth implants and bridges are hard to perform. Removable dentures are cost-effective solutions when multiple teeth are lost.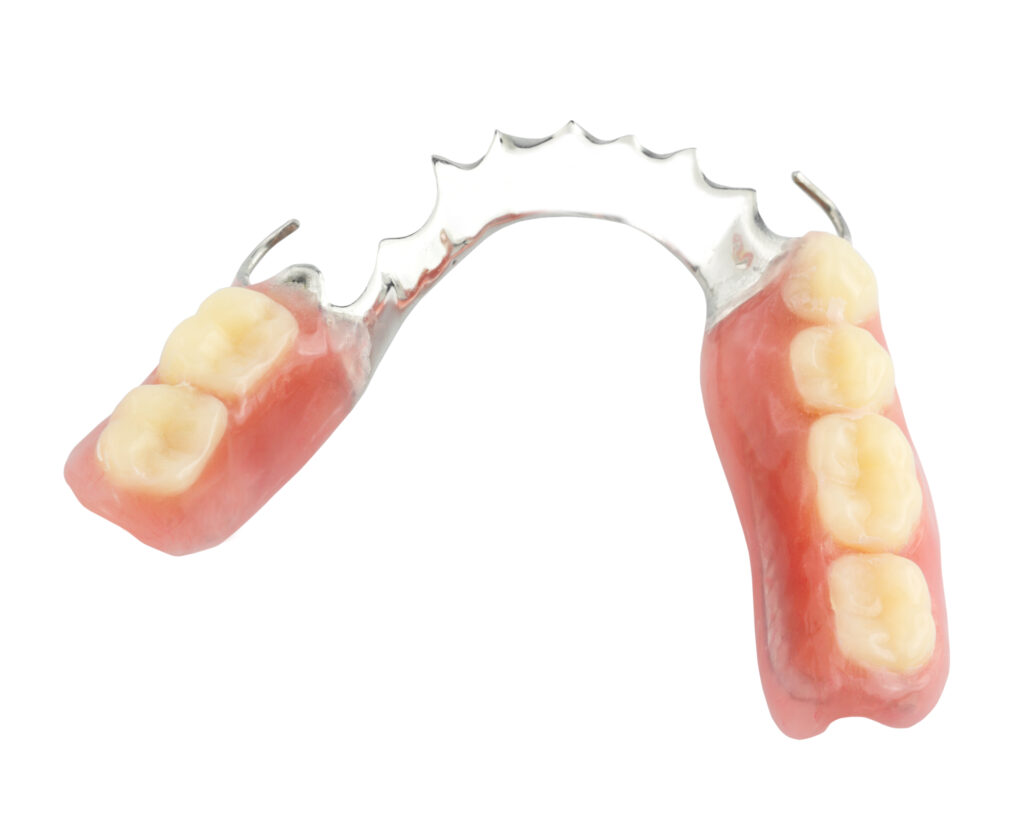 Our Denture Services in Short
As a trusted Denture Clinic in Ashwood, Waverley Denture has been helping individuals to find the best replacement for missing teeth. Our denture services include
Full dentures – Personalised dentures for people who lost their natural teeth.
Implants retained overdentures – Effective procedure to fix a loose denture without the use of denture adhesive.
Partial Dentures – Cost-effective solution to fix one or more natural teeth loss.
Denture Repairs – Resolve denture damage with the help of experts.
Denture Cleaning – Advanced tools and professional assistance to clean your dentures.
Denture Relining – Our team fix denture relines using the suitable material for affected gum tissues.
Denture Additions – Experts in the clinic have experience in denture addition as well.
Experiences at Waverley Denture Clinic
With more than two decades of experience in Denture Care, our principal technician has treated patients in Ashwood. We offer personalized solutions by understanding your needs. There is no delay in getting your dentures as these are made in our local clinic.
We listen to your denture problems and endeavor to provide better care than jumping to treatments straight away. Moreover, we provide details about the treatments to our patients, and they know exactly what we do.
Denture Care in the Ashwood Area
Tooth loss doesn't occur all of a sudden, and dentures are only considered when oral health deteriorates. Taking care of your oral health is crucial as dentures need to be maintained properly.
If you notice any denture damage, it is essential to connect with the denturists at the early stage. It might take time to get used to dentures, but there will be no discomfort. When you are wearing dentures, maintain good oral hygiene and visit the Denture Clinic in Ashwood from time to time.
We provide the Best Denture Solutions
At Waverley Denture, we offer a clean and calm consulting space where you will acquire the best denture solutions. Our goal is to make Waverley Denture Clinic Ashwood's first choice for the best treatments, from denture repairs to denture fittings and replacements.
Whether you are looking for new dentures or need professional assistance to deal with denture discomfort, we are here to help you out. Our specialists at Denture Clinic Ashwood offer solutions to various denture problems.
Book a Free Initial Consultation
I am so happy with my dentures! Ania made a mold from my own teeth so it looks as though I have had my teeth straightened and whitened. So natural looking!
Anna has been providing dentures for my patients for years now and has always done an excellent job. Her service is very professional and reliable. Highly recommended!
I would like to use the word "professional", but they exceed far more than that! Waverley Denture Clinic not only assist with denture-related concerns but really understand their clients well.